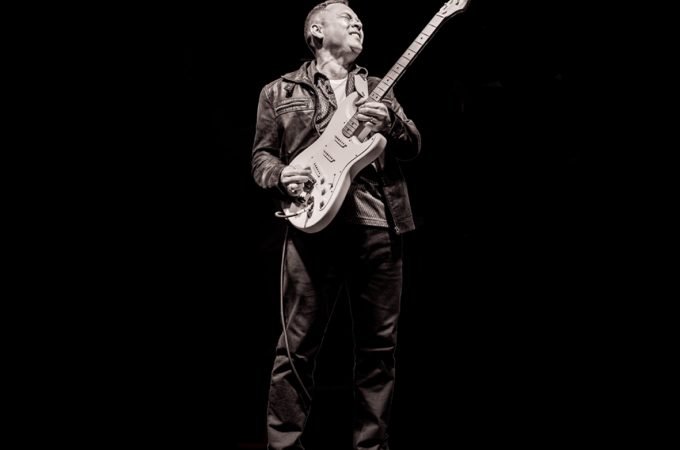 Ray Beadle
Saturday
29 Jan
3:30 pm - 5:30 pm
Alpine Bar
Sunday
30 Jan
11:30 am - 1:30 pm
Alpine Bar
Ray Beadle returns with the release of Bound to Get the Blues, recorded live off the floor to tape at Studios 301 in Sydney in early February of 2022 – Bound to Get the Blue is a dirty blues rock album featuring seven new Beadle original recordings.
Ray's guitar and vocal styles evoke numerous blues legends, whilst concocting a breathtaking style all of his own. It is not by chance that Ray has become a favourite amongst Australian music fans. An exhilarating guitarist, an enthralling singer-songwriter, and an extremely talented performer.
Ray Beadle is the genuine article, his music comes deep from the heart and soul, stirring emotions in people with his guitar genius. Ray's music is rich with a deep history of the Blues; Rich from 20 years of experiences garnered from performing Nationally and Internationally; and rich from a deep understanding of his instrument and how to make it stir something within the listener.  He knows that's what the Blues is about.
Facebook: https://www.facebook.com/RayBeadleband
Instagram: https://www.instagram.com/ray.beadle
CONTACTS
Management: Geoff Trio – geofftrio@gmail.com
Publicity: Stuart Coupe – coupe@laughingoutlaw.com.au
Buy Tickets