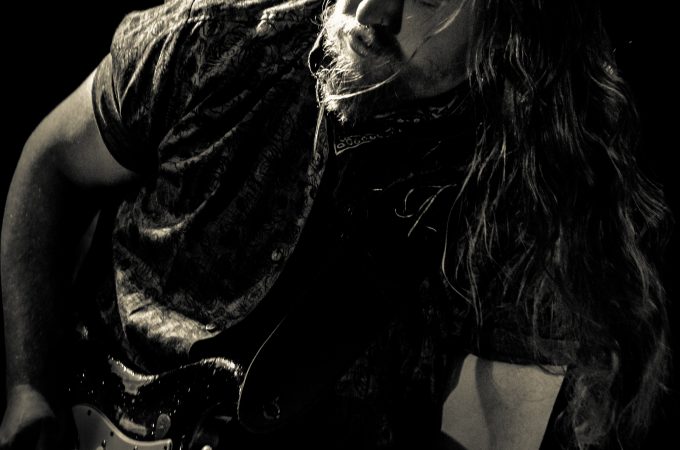 James Southwell Band
Saturday
29 Jan
10:30 am - 12:30 pm
Alpine Bar
Saturday
29 Jan
8:30 pm - 10:30 pm
Keller Bar
Sunday
30 Jan
5:00 pm - 7:00 pm
Schuss Bar
Over the past 15+ years James has firmly established his credentials as one of Australia's leading blues/rock/funk performers, constantly playing at the top of the bill at almost all music and blues festivals throughout Australia and New Zealand.
James Southwell commands the stage like few others, with powering riffs and vocals that bite. James and his incredible band are truly world class and would not be out of place on any stage anywhere.
James is not afraid to push his music past all previously existing boundaries and well past what others may consider the limits of what is safe. His music comes from a deep love of the blues with heavy inspirational funk and rock & roll influences. This band will capture your attention and you will be totally engrossed as James projects himself off the stage and through you with his music.
James has been a constant fixture on the Australian music and Blues Scene since 2006 when he hit the ground running with the release of his first Album "Dark Angel" (Produced by Aussie Guitar Legend Kevin Borich)
Buy Tickets