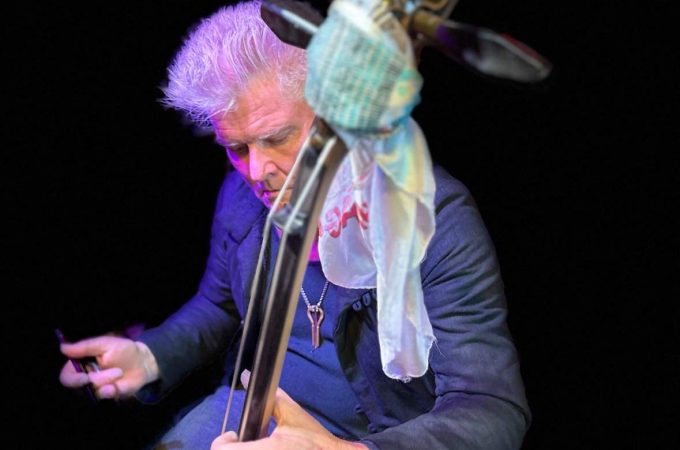 Mark Easton
Friday
28 Jan
8:00 pm - 10:00 pm
Sante
Sunday
30 Jan
3:30 pm - 5:30 pm
The Apre Bar @ The Denman
Mark Easton  has a long history in the music scene, from Punk Rock and  Glam Rock to Blues to World music!
he travelled through Asia for a few years in 2018 and 2019 and came back with a whole new vision which required learning a few exotic instruments like Mongolian horse head fiddle, Kazakh Dombra, Siberian jaw harps he had acquired while travelling and taught himself throat singing which he combines with traditional blues instruments like Slide Guitar and Harmonica!
his new album NOTHINGS SACRED will be released on 1st November 2023, 10 legendary blues covers by the likes of Muddy Waters, Howling Wolf, John Lee hooker, Koko Taylor, Canned Heat etc etc, all played in Blues, Mongolian, Kazakh, Middle Eastern and North African folk style!
Buy Tickets