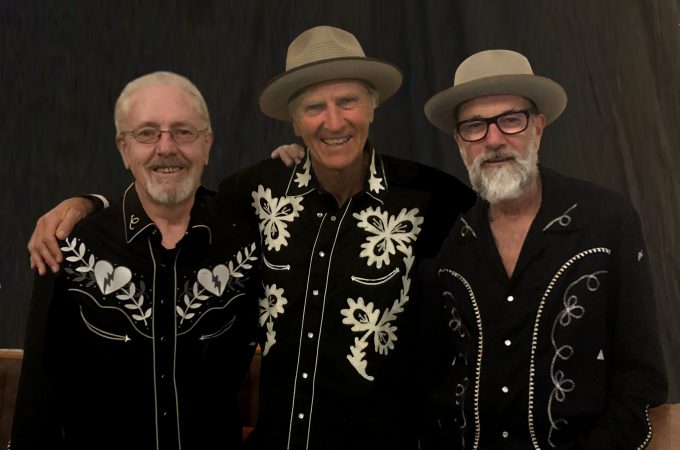 CJ Raggatt Band
Friday
28 Jan
7:00 pm - 9:30 pm
Cascades
Saturday
29 Jan
6:30 pm - 8:30 pm
The House of Ullr
Sunday
30 Jan
7:30 pm - 9:30 pm
The Pub
Get Ready to dance, stomp your feet, shake and shimmy, and boogaloo.
The CJ Raggatt Band play iconic Rhythm & Blues and original Blues and Roots music.
Combining the amazing sounds of CJ's Electric Slide Guitar, with the Hammond Organ of keyboard virtuoso John Tweed, and with drums supplied by Australian drumming legend Hamish Stuart. Together they infuse the analog and vintage with new energy, passion, and foot stomping fun.
CJ Raggatt is an exciting Blues and Roots Guitarist/Vocalist from Sydney Australia.
CJ won the solo/duo section of the Sydney International Blues Challenge and represented NSW at the 2017 International Blues Challenge in Memphis Tennessee.
CJ playes an array of exotic guitars, perhaps the most striking is a double-neck guitar of his own design, incorporating an open-tuned slide guitar and a conventional six-string electric guitar.
The CJ Raggatt Band thrill audiences with their original Rootsy Blues but can also sooth your soul with beautiful acoustic resonator guitar ballads.
https://www.facebook.com/cjraggatt
Ph. 0407144549
Buy Tickets